-25%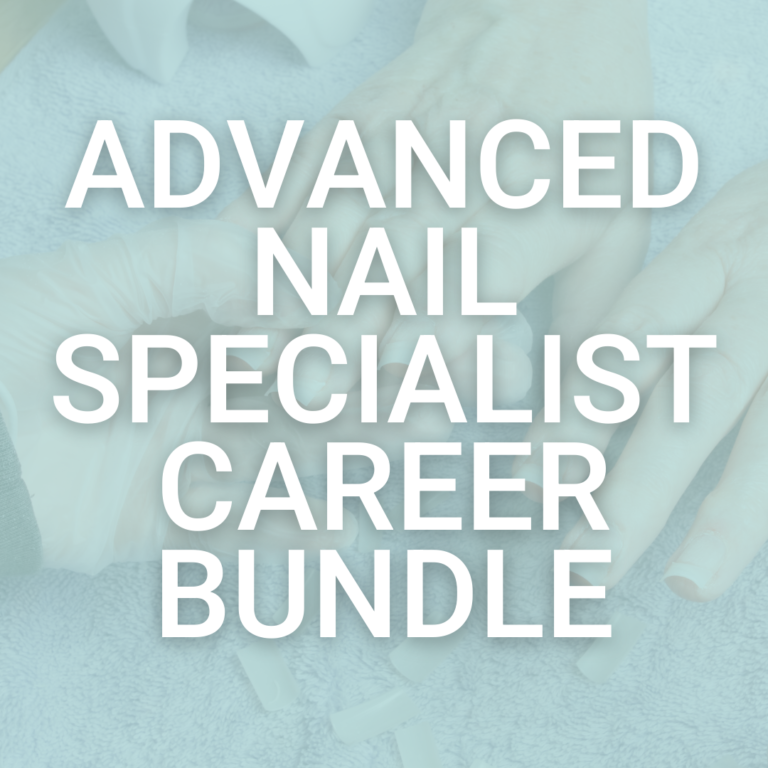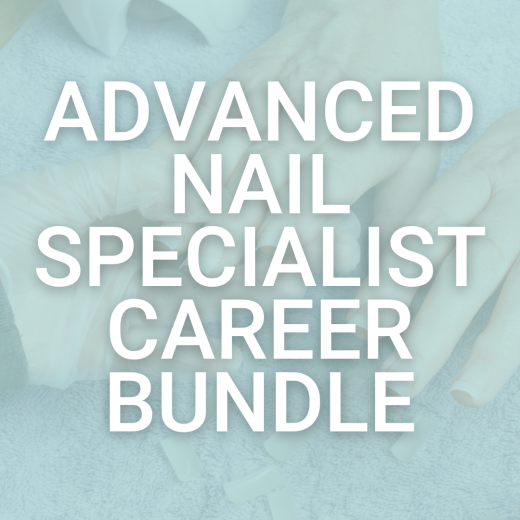 Advanced Nail Specialist Career Path | Acrylic Nail Course Package
inc VAT
Pay £150 in 30 days or £50.00 in 3 payments interest-free with
SAVE by purchasing this Acrylic Nail Course Package where you become accredited in Powder dip extensions, UV Gel builder extensions, Ombre extensions and 3D Acrylic Nail Art.
Description
Start your advanced nail career with this Acrylic Nail Course Package
Combine four of our most popular online acrylic nail courses and become accredited in four new specialities, allowing you to start your advanced nail career! It is essential for you to complete the acrylic nail course before this package, and you could benefit from purchasing our beginner's nail course package. In this package, you will be accredited after completion in Powder dip extensions, UV Gel builder extensions, Ombre extensions and 3D Acrylic Nail Art.
Becoming an advanced nail specialist who can offer all of the above treatments, will expand your career opportunities, make you much more hireable and allow your creativity to flourish. Fill up your empty appointment slots with five new accreditations and attract new customers to your business.
About The Online Beauty Courses
At The Online Beauty Courses, we offer structured online training to those in the beauty industry, provided by experts in their field. Our courses are all accredited by CPD and IBHM and we provide insurance recommendations for after you graduate. Being an accredited course means it is recognised internationally within the beauty industry whether you work for yourself or as part of a team. Courses are accessible 24/7 and are yours for a lifetime, so that you can go back and refresh your memory anytime. In addition, The Online Beauty Courses works alongside beauty suppliers to bring you course kits of the highest quality. Whether you are looking for training in nails, brows, lashes, or more advanced aesthetic treatments, you will be able to find the right course on our website.
Our course curriculums are constructed by practicing beauty technicians with expertise in their field. These aim to cover not only the core elements of the treatments themselves, but also incorporate health and safety, first aid within the beauty setting, aftercare and much more. Our courses are all compatible with modern technologies and can be undertaken wherever, whenever you would prefer. Alternatively, if you prefer face-to-face training, you can take a look at our courses that we supply at Hampson Training Academy.